There's nothing more eye-opening than learning about different states, countries, and capitals. But geography is not always fun to learn from a textbook and can leave you confused. From states and capitals to atmosphere and climate, there are so many things that you are expected to know.
To bring the fun back into learning, we started a new series of classes where we will talk about everything from culture to food. The girls have been traveling around the world since 2013, and have already visited over 100 countries. They're going to teach you from their perspective of what they experienced while visiting each country. We will be posting 1 to 2 new videos every month!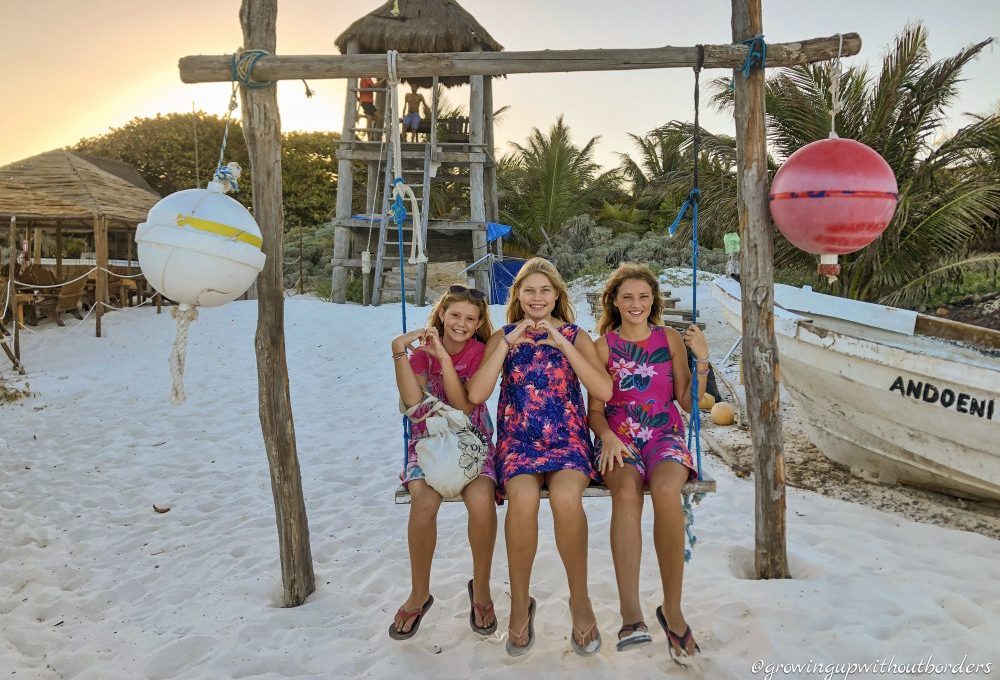 Meet Your Teachers - Julia, Angelique and Chloe


In case you didn't find this course through our YouTube channel, allow us to quickly introduce ourselves. We're the Growing Up Without Borders Girls. In May 2013, our family decided to go on a 5 week holiday to Europe which has turned into a worldwide odyssey of adventure and discovery of 100 countries! Along the way, we have gained a lot of insight into living and worldschooling in different countries. 
Click here to subscribe to our YouTube channel!
Ready to Enroll?
It's easy!
Step 1: Click the enroll button below.
Step 2: Enter your information to create an account.
Step 3: Enter your payment information to complete your purchase.
Step 4: Immediately after signing up you'll start receiving 1 new geography video per month.